Exclusive Home Staging Mallorca
We are your Home Staging company in Mallorca. We apply the principles of Feng Shui and Home Staging in Mallorca to organize your home, in order to boost its sale potential.

Contact us and we will study together the best way to revalue your property.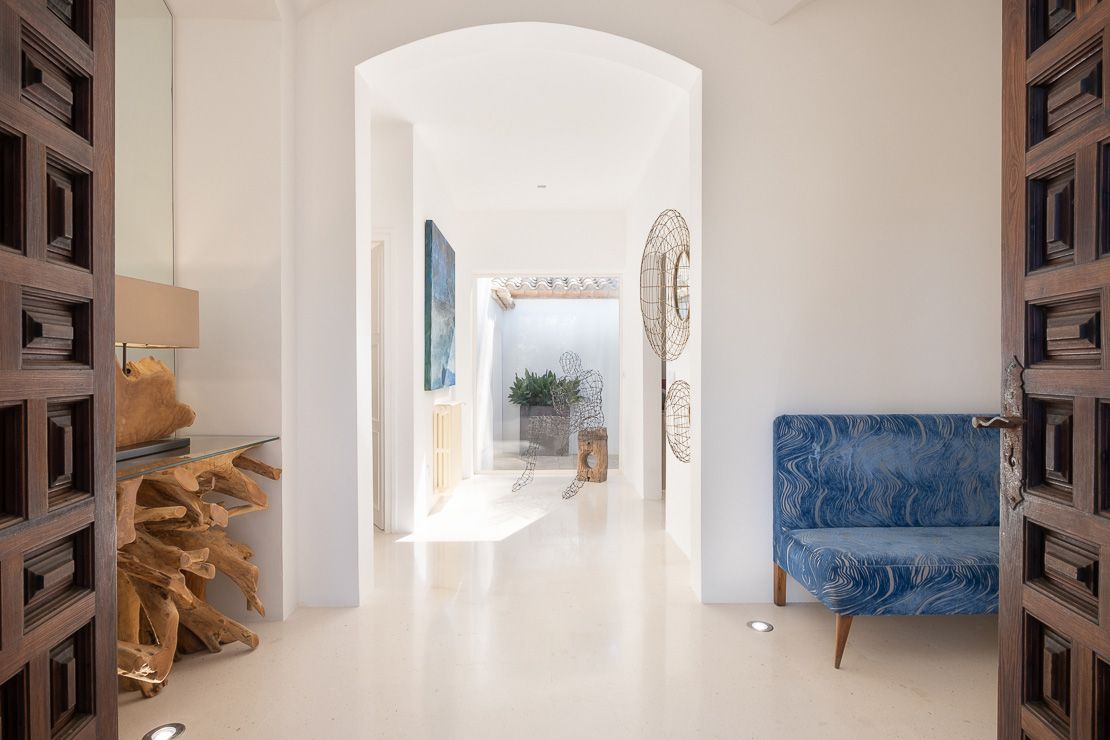 Feng Shui and Home Staging applied to property sales in Majorca
With Feng Shui and Home Staging Mallorca, the aim is to convert the home into a cosy, neutral and depersonalised place so that, on each visit, there is the possibility of purchase.

The purchase of a property is one of the most emotional purchases; therefore, by applying the basic fundamentals of Home staging in Mallorca and Feng Shui, we highlight the potential of the space and the functionality of each room to create an emotional connection with the prospective buyer.

The idea through Feng Shui and Home Staging in Mallorca applied to the property is to give the buyer a substantial improvement in the perception of the property and that is transformed into a greater desire to acquire the property in Mallorca.

Home Staging y Feng Shui Services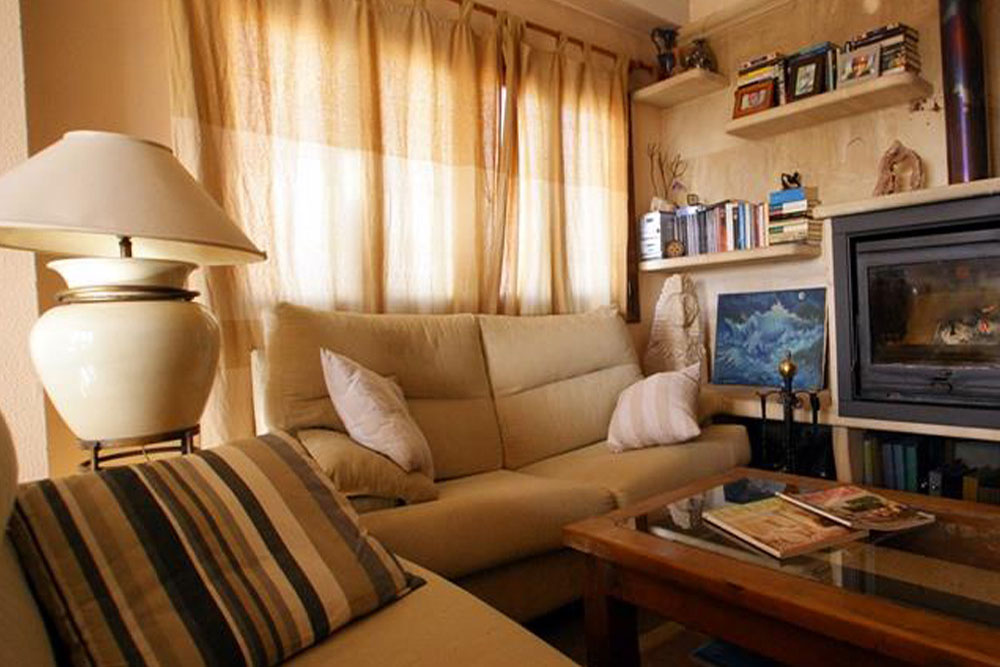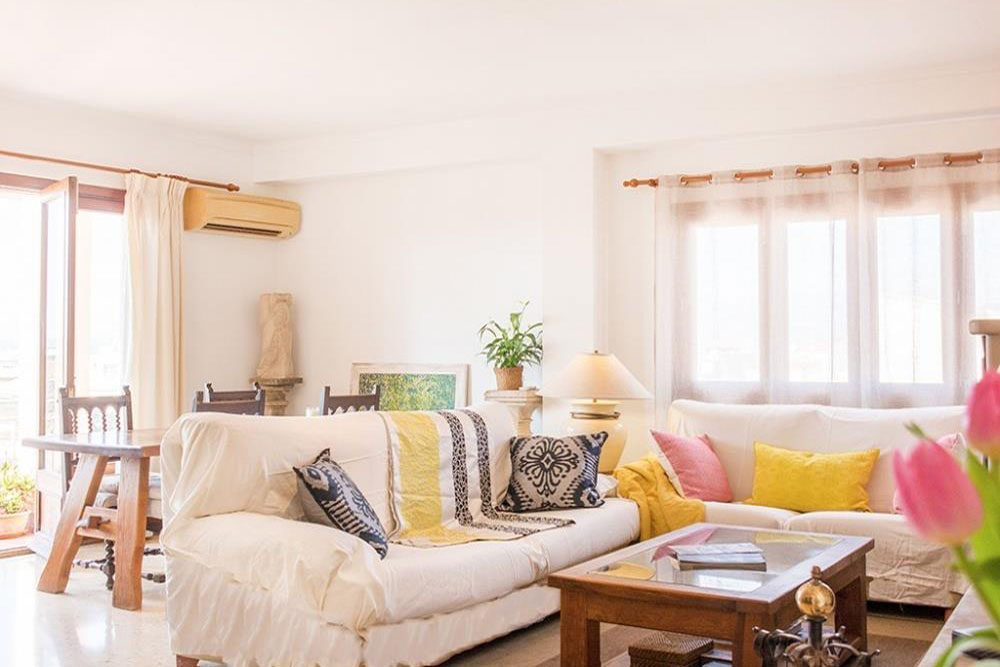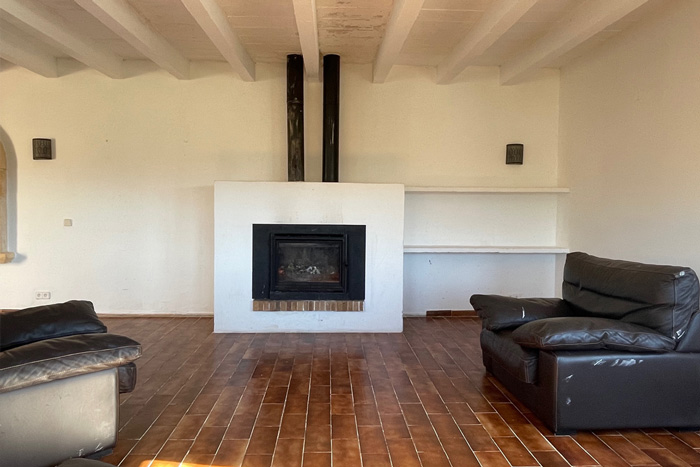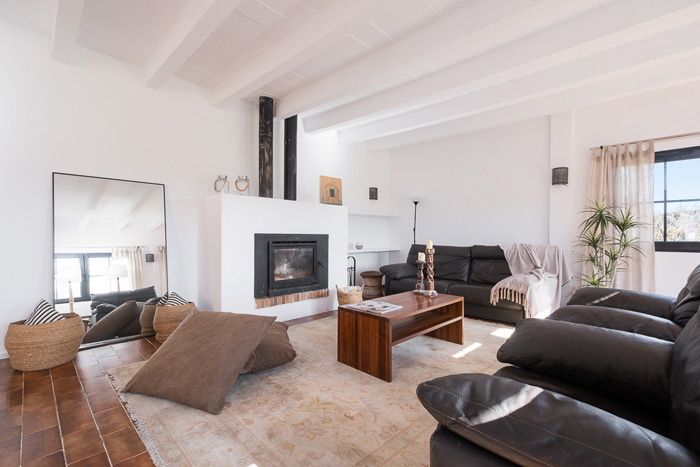 I made the changes and right away the entrance to the apartment was more appealing and the place had a cleaner, more comforting and balanced appearance.

Susanne´s input, undoubtedly helped by her background as a Feng Shui property specialist, made a huge difference to the finishing touches of the house

We have no hesitation in recommending Susanne to anyone wishing to sell their property using feng shui principles.

I would really recommend that anyone who wants a speedy sale of their property ask Susanne about how to optimise your home to the fullest using feng shui.
We use cookies from third-party services for marketing activities and to offer you a better experience. Read about how we use cookies and how you can control them by clicking on PREFERENCES.